Sponsored by chemical manufacturers and related industry stakeholders, FOSSI provides scholarship recipients $10,000 per year for four years, helping to eliminate financial barriers for historically under-represented groups. Learn more.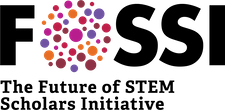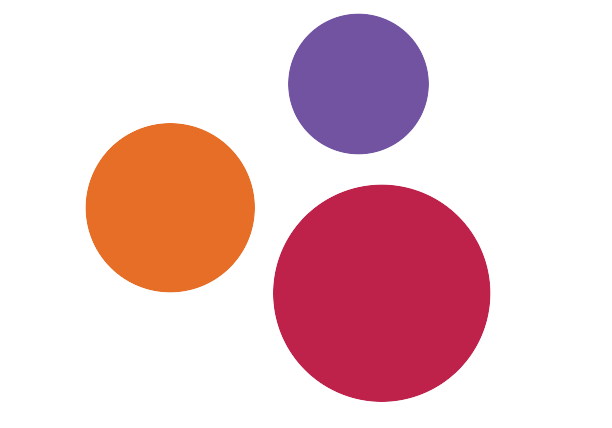 FOSSI At a Glance
295 scholarships

---

$10,000 Awarded per year over 4 years
$17MM+ funds raised
2,188 applications

---

3.70 Average GPA
Our scholars are from 30 States across the U.S.
Our scholars are attending 39 HBCUs
60 Corporate Sponsors located in 47 states across the U.S.
FOSSI Founding Partners
FOSSI is made possible by the American Chemistry Council (ACC), the American Institute of Chemical Engineers (AIChE), Chemours, and HBCU Week Foundation. Learn more about FOSSI leadership.
My family has generations of HBCU alumni. Although the time periods are different, the joy on their face when they speak about the HBCU experience is the same. I just want to experience that joy and also continue the tradition of attending an HBCU.
Meet the FOSSI Scholars: Future Superstars of STEM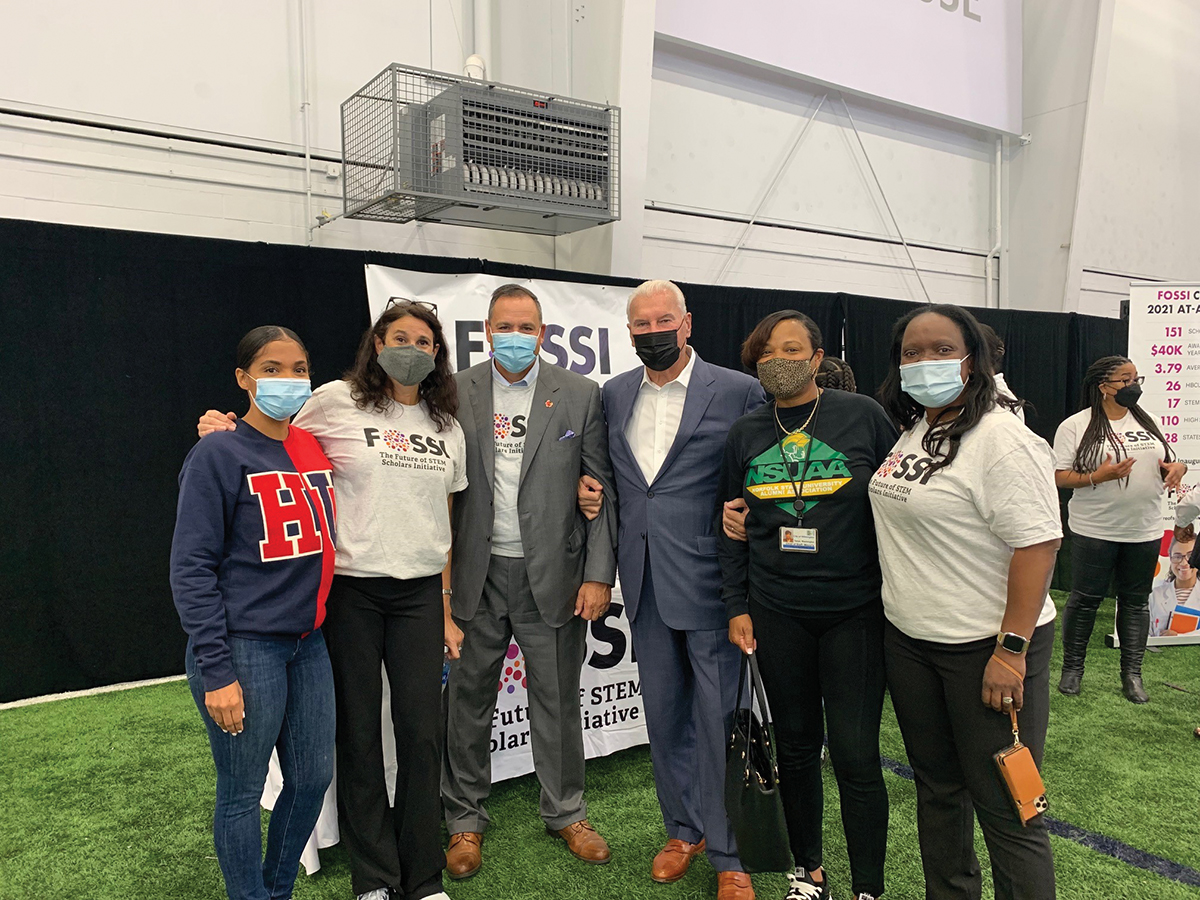 Learn about the origin of FOSSI, the long-term goals of the FOSSI founding partners, and hear from FOSSI's inaugural class in the November issue of AIChE's CEP magazine.
Meet FOSSI's 2022 Class
In FOSSI's second year, we're thrilled to welcome our 2022 class. FOSSI has awarded 295 exceptional high-school seniors $40,000 scholarships ($10,000 per year) to pursue preferred STEM degrees at Historically Black Colleges and Universities (HBCUs) .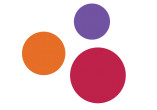 Chemours is committed to being a force for good in the communities where we operate. We're excited to be the lead sponsor for FOSSI and to work with companies across our industry to drive this game-changing program.
Why FOSSI?
When our industry opens doors in underserved communities to science, technology, engineering, and math education, we're helping equip ourselves and the world with a diverse, highly talented future workforce ready to bring the perspective and intellect needed to innovate and tackle the big challenges that lie ahead. For more information on how to apply, acceptable majors, deadlines, and the decision making process, visit FOSSI FAQs.
The challenges faced by underrepresented communities in today's world must be addressed.

The chemical industry and our affiliates are committed to enhancing equity, diversity and inclusion in our facilities, our boardrooms and the communities in which we operate. FOSSI brings together the industry's collective might to make a significant impact in the lives of our future leaders, who will one day help solve the world's most pressing challenges.
Without action, the United States will fall behind.

Since 2006, there's been a continued decline in the number of African Americans pursuing degrees in Engineering, as reported by American Society for Engineering Education (ASEE).
Of the 40 most advanced countries in the world, the United States is 38th when it comes to graduating science majors, according to a 2015 report of the Organization for Economic Cooperation and Development (OECD).
Economists project that over the next decade, China, South Korea, and India will produce over 50 percent of the world's engineers and scientists, with the U.S. contributing well below 10 percent.
The OECD ranks American students 17th in science achievement and 25th in math ability out of 65 countries.
What is FOSSI's focus?

FOSSI's initial focus is on increasing the number of minorities in the STEM workforce by providing scholarships to students pursuing preferred STEM degrees at Historically Black Colleges and Universities (HBCUs) and connecting these students to leadership development, mentoring, and internship opportunities at participating companies.

In our inaugural year we are funding 151 scholars who represent:

A solution that delivers real impact for companies by significantly increasing the number of students underrepresented in the STEM talent pool.
A demonstration of meaningful corporate social responsibility and leadership by the chemical industry.

The need for this type of program is clear and immediate.

According to 2012 statistics from the United States Department of Labor, Black and Latinx college students make up less than 20% of those studying in science- or math-based disciplines and only 5% of the STEM-related workforce.1
HBCUs are well positioned to help fill the gap, as they are responsible for 40% of the bachelor's degrees awarded to Black students in such STEM fields as physics, chemistry, environmental science and mathematics.2
It is our belief that this program will support students in becoming the next generation of scientists, researchers, engineers, mathematicians and doctors, innovating and finding solutions to some of the future's most pressing problems.
FOSSI recognizes and rewards demonstrated achievement, talent, work ethic and most importantly, future potential of students that have been historically overlooked and underrepresented in our industry.

1 https://www.pewsocialtrends.org/2018/01/09/diversity-in-the-stem-workforce-varies-widely-across-jobs/

2 https://files.eric.ed.gov/fulltext/EJ1000229.pdf
Who does FOSSI support?

FOSSI is dedicated to supporting scholars who would otherwise not have access to quality STEM education due to financial barriers. Eligible applicants must:

Complete or have completed high school with a minimum GPA of 3.0 on a 4.0 scale (unweighted) and be entering their freshman year of college
Pursue studies in pertinent chemical and engineering industry STEM field, with preferred majors including, but not limited to:

Chemical Engineering, Mechanical Engineering, Electrical Engineering, Biology, Physics, Chemistry, Math, Computer Science, Biochemistry, Material Science, Environmental Sciences, IT, Sustainability, Agriculture/Science and Aerospace Engineering

Attend a Historically Black College or University (HBCU) for the entirety of their college education
Have interest in pursuing a career in chemical manufacturing, engineering, environmental health and sustainability or other related chemical-industry fields
Demonstrate financial need
Be a citizen or legal permanent resident of the United States
I am proud of this partnership between the HBCU Week Foundation, AIChE, the American Chemistry Council, and Chemours. It is through partnerships like these, that black and brown children nationwide can actualize their full potential at HBCUs while minimizing the burden of student debt.
ACC and our members are committed to enhancing diversity in our facilities, our Board rooms and the communities in which we operate. We are proud to be a founding partner in this important initiative.
AIChE is fully committed to an equity, diversity, and inclusion goal of 100% parity in the profession. Working with such great partners, we envision FOSSI paving the way for hundreds of students to attend HBCUs — and to become the future superstars of the chemical industry.
Get Involved
Are you interested in getting your organization involved in FOSSI or would you like to stay informed on our progress?