Sponsored by chemical manufacturers and related industry stakeholders, FOSSI provides scholarship recipients $10,000 per year for four years, helping to eliminate financial barriers for historically under-represented groups. Learn more.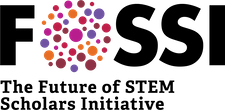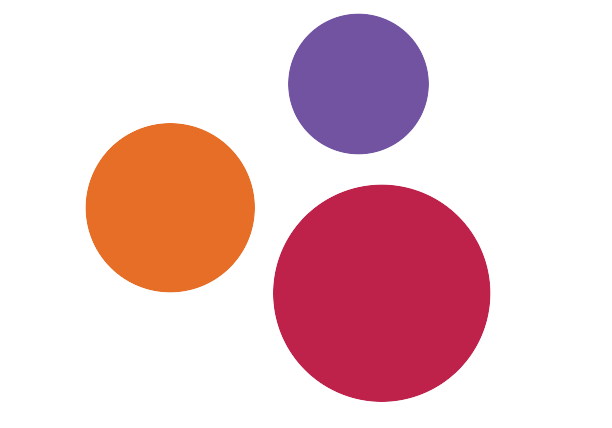 FOSSI At a Glance
295 scholarships

---

$10,000 Awarded per year over 4 years
Approaching~$30MM funds raised
3,000+ applications

---

3.70 Average GPA
Our scholars are from 30 States across the U.S.
Our scholars are attending 38 HBCUs
60 Corporate Sponsors located in 47 states across the U.S.
FOSSI Founding Partners
FOSSI is made possible by the American Chemistry Council (ACC), the American Institute of Chemical Engineers (AIChE), Chemours, and HBCU Week Foundation. Learn more about FOSSI leadership.
Chemours is committed to being a force for good in the communities where we operate. We're excited to be the lead sponsor for FOSSI and to work with companies across our industry to drive this game-changing program.
Meet FOSSI's 2022 Class
In FOSSI's second year, we're thrilled to welcome our 2022 class. FOSSI has awarded 294 exceptional high-school seniors $40,000 scholarships ($10,000 per year) to pursue preferred STEM degrees at Historically Black Colleges and Universities (HBCUs) .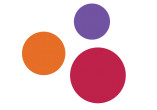 The FOSSI Scholarship is so much more than a generous financial gift. Having this organization invest in my future makes me want to work harder to achieve my goals.
STEM is how I want to apply my unique perspective on the world. I am fascinated by all the inventions humanity has created, and I intend to contribute to that field of achievement throughout my career.
"I want to be a part of a new generation of engineers, specifically black engineers, to serve as trailblazers in developing and unlocking innovative technologies to help better our future.
Get Involved
Are you interested in getting your organization involved in FOSSI or would you like to stay informed on our progress?