Sponsored by chemical manufacturers and related industry stakeholders, FOSSI provides scholarship recipients $10,000 per year for four years, helping to eliminate financial barriers for historically under-represented groups. Learn more.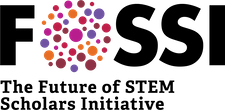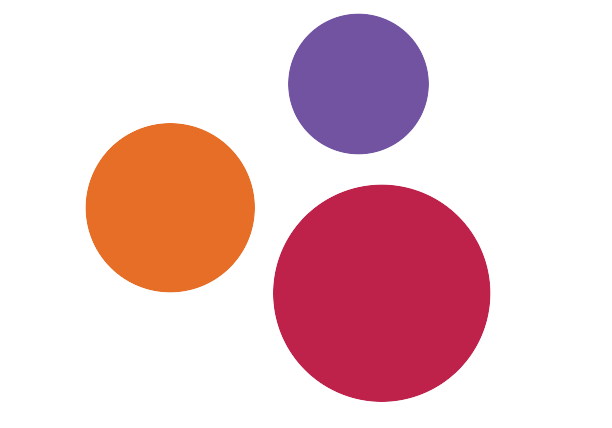 FOSSI At a Glance
600+ Scholarships Funded

---

$40,000 Awarded over 4 years
~$30MM Funds Raised
3,000 applications

---

3.70 Average GPA
Scholars from 32 States
Scholars Attending 42 HBCUs
70+ Companies Participating
FOSSI Founding Partners
FOSSI is made possible by the American Chemistry Council (ACC), the American Institute of Chemical Engineers (AIChE), Chemours, and HBCU Week Foundation. Learn more about FOSSI leadership.
Chemours is committed to being a force for good in the communities where we operate. We're excited to be the lead sponsor for FOSSI and to work with companies across our industry to drive this game-changing program.
Meet FOSSI's 2023 Class
In FOSSI's third year, we're thrilled to welcome our 2023 class of 132 FOSSI scholars. Since the start of the program, FOSSI has awarded 595 exceptional high-school seniors $40,000 scholarships ($10,000 per year) to pursue preferred STEM degrees at Historically Black Colleges and Universities (HBCUs) .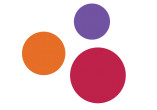 My dream of conducting and pioneering research in the chemical field was made that much more possible by the FOSSI foundation. Their support both financially and academically have transformed my dreams into goals. Now, I can dream bigger.
I feel confident that I have the financial and academic support needed to not only attend college, but to graduate and immediately pursue a career in STEM. The opportunity to pursue research and learn from leaders in the field makes the FOSSI scholarship exceptional.
The FOSSI Scholarship is a big deal! When I weighed my options and decided to attend an HBCU, I knew I would have to actively search for additional scholarship support to make my dreams come true. I will never forget receiving the call from FOSSI to tell me I won the scholarship!
Get Involved
Are you interested in getting your organization involved in FOSSI or would you like to stay informed on our progress?