About HBCUs
Learn about the history and significance of Historically Black Colleges and Universities, and how the HBCU Week Foundation is playing an important role in the rise of HBCU enrollment.

What is an HBCU?
An HBCU is a Historically Black College or University. According to the United States Department of Education, the Higher Education Act of 1965 defines an HBCU as any historically black college or university that was established prior to 1964 and whose principal mission was and is the education of Black Americans. HBCUs must be accredited by a nationally recognized accrediting agency or association, or must be determined by the Secretary of Education to be making progress toward accreditation based on the quality of education offered.
What is the Historical Significance of HBCUs?
Most HBCUs were founded after the Civil War, in direct response to legalized segregation. Black students were prohibited by law from matriculating into predominantly white, higher education institutions, so there were colleges and universities created just for them.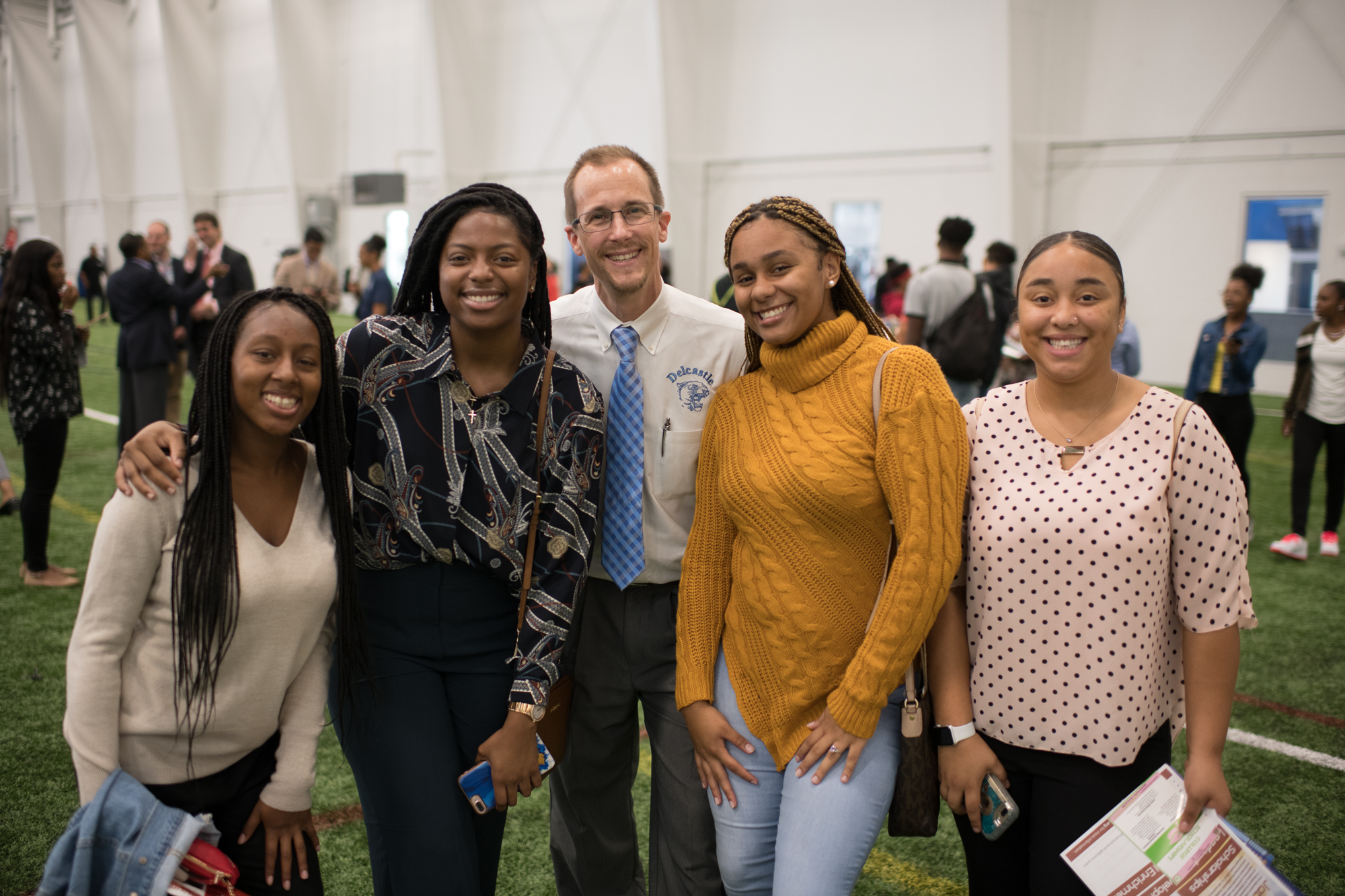 Today, there are 104 accredited HBCUs that represent just 3% of colleges and universities in the United States of America. Despite that, HBCU alumni account for 80% of black judges, 50% of black lawyers and doctors, and current students account for 25% of black undergraduate students who earn STEM degrees.
What is HBCU Week Foundation?
HBCU Week Foundation is a 501(c)(3) non-profit corporation whose principal purpose is to encourage high school aged youth to enroll into HBCUs, through exposure to their proud legacies and historical significance. The Foundation offers year-round programming which includes a week of events (HBCU Week) that emulates an authentic homecoming experience, along with scholarship, internship, and post-graduation job opportunities.
HBCU Week Foundation Mission
The mission of HBCU Week is to encourage enrollment into HBCUs, provide scholarship dollars for matriculation and sustain a pipeline of employment from undergraduate school to corporate America.
HBCU Week Social Impact
The most impactful event during HBCU Week is the HBCU College Fair. This fair is unique because a majority of the participating colleges engage in an "on the spot acceptance process," whereby, if the student attends with a copy of the requisite SAT/ACT score and transcript, they could be admitted into college on the spot and offered a scholarship award.
Since, 2017, over 3,000 students have been accepted into college on the spot, and over $20M in scholarships have been awarded.
Get Involved
Are you interested in getting your organization involved in FOSSI or would you like to stay informed on our progress?