FOSSI: Tell us a bit about yourself.
My name is Taylor Lauren Crooms and I am currently 18 years old. I'm an initiative-taking, forward-thinking leader with excellent communication skills, a "can do" approach to all tasks; and a passion for mathematics, science, and dance. I am a poised collaborator that thrives in people focused environments requiring the ability to prioritize, multitask, and provide exceptional support. I also consider myself to be an adaptive, flexible, and analytical person that masters new skills through hands-on experience.
During my high school tenure, I participated in several community service organizations such as the National Beta Club, Science National Honors Society, National Honors Society, National Honors Society of Dance Arts, and the Westlake Blue Reign Dance Team. Each organization values community service as a top priority. Being surrounded by other strong-minded leaders that were advocates of the community, molded me into the person that I am today and inspired me to enhance my leadership skills by giving back to my beloved community.
I am an offspring of Tiauna and Derrick Crooms who are resilient, ambitious, and warm-hearted. These observable traits have profoundly influenced every aspect of my life. My parents provided an environment that was conducive to academic growth, community service and social attainment. In addition, my Southwest Atlanta community surrounds me with a plethora of diverse excellence in every endeavor. I am excited about my next chapter at Prairie View A&M University.
FOSSI Why are you passionate about pursuing a degree in a STEM-related field?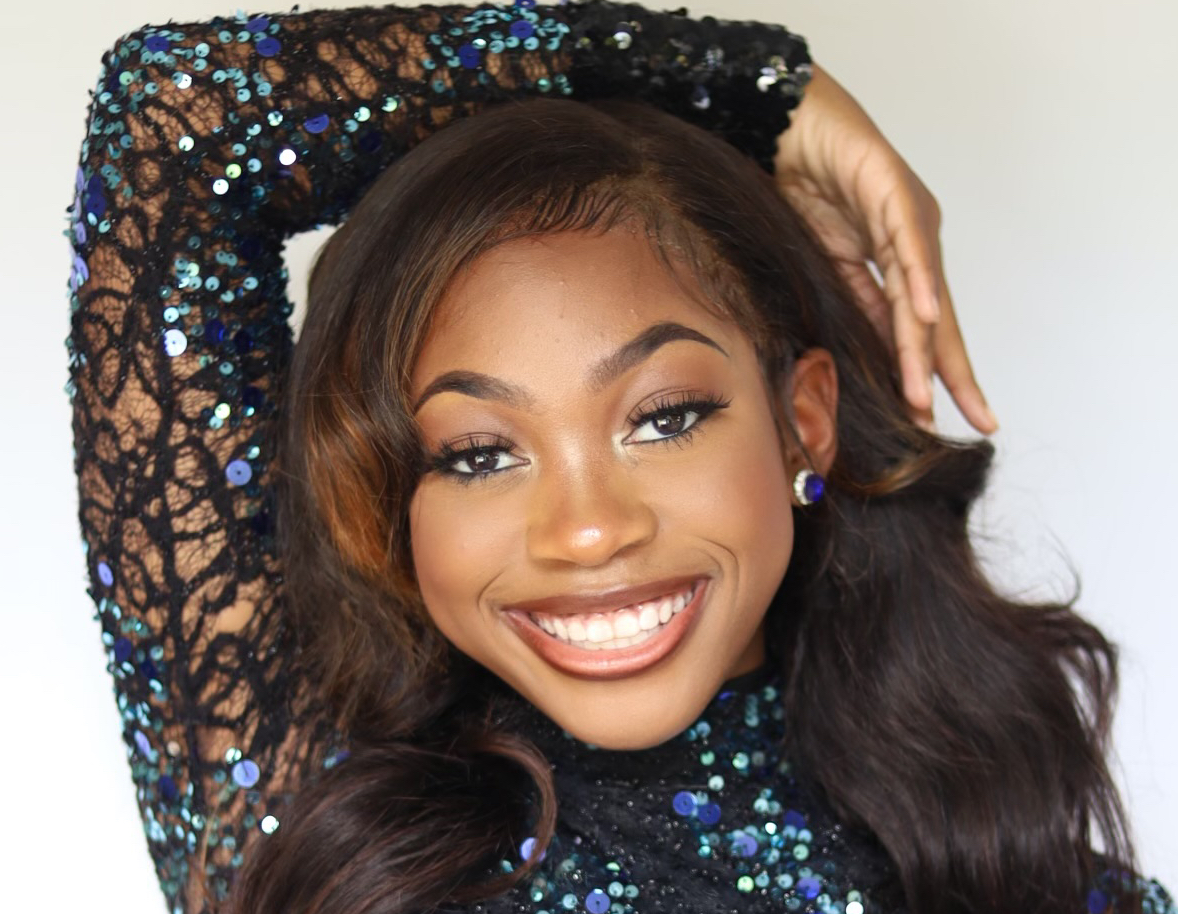 Around Thanksgiving, five years ago, I vividly remember my Nana sharing some of her adverse experiences, such as having shortness of breath. Her primary physician recommended a cardiologist to determine if her condition was heart related. After running a catheterization, it was later discovered that she had blocked arteries and she needed an emergency surgery which was performed at Emory University Hospital. The surgery was successful, and Nana was blessed to return home to be with her family two days before Christmas. Since I was young during this time, I was spared the magnitude of Nana's health challenge. Yet, it was at this juncture that I developed an interest in healthcare. Nana's life was saved, and I wanted to be in a position one day to save lives as well.
FOSSI: Share a few fun facts about yourself.
Other than my passion for mathematics and science, I also have a love for the Arts. I have been dancing for over 10 years. As a result of my love and passion for dance, I have started a non-profit organization with my friends called Free2Dance. At Free2Dance, we travel to different schools offering classes to students teaching the basics of dance, leadership, and the importance of sustaining a community. This organization is important to me because we have the resources and pedagogy to share the benefits of dance to help kids find a way to express themselves and find their own voice.
We invite companies not currently supporting FOSSI to build their pipeline of outstanding and diverse talent by supporting a FOSSI scholar. Learn more.