FOSSI: Could you share a few highlights about your first few semesters at North Carolina A&T State University?
One highlight from my first few semesters was my internship last semester with Constellation Energy as a Strategic Engineering Intern; and this summer, I have an internship with Merck as a Vaccine Manufacturing Intern. Another highlight is that I made the Chancellor's list for all four semesters at North Carolina A&T State University. Lastly, this past semester, I began undergraduate research in a Materials Science and Process Engineering lab focusing on making 3D-printed pharmaceutical drug products.
FOSSI: Has anything surprised you about college life so far?
At first, I was a little surprised when I first got on campus since I came from a predominantly white high school and was now attending the most enrolled HBCU in the nation. Despite this, I was able to adjust to the environment quickly because I was around many like-minded people with the same interests as me.
FOSSI: How has the FOSSI Scholarship impacted your experience at North Carolina A&T State University?
The FOSSI Scholarship has impacted my experience at North Carolina A&T State University in many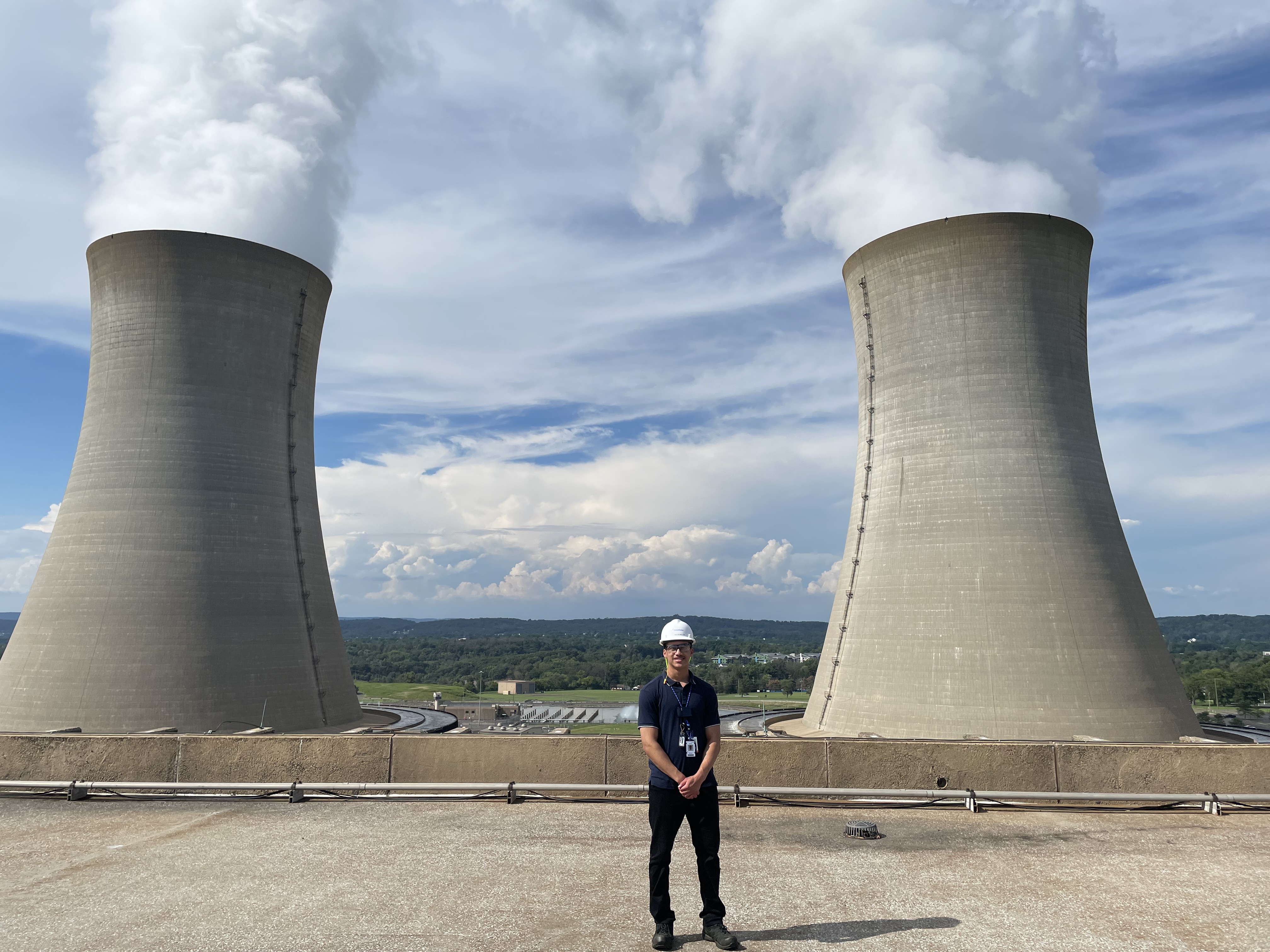 ways. Firstly, it helped with the burden of paying for school. Since I don't have to worry about paying off my tuition, I could focus primarily on my studies and be the best student I can be. Additionally, the FOSSI Scholarship has also given me professional opportunities.
Having the FOSSI Scholarship on my resume attracts potential employers which has allowed me to get internship offers. The FOSSI yearly programming has also benefited me a lot. From attending meetings about personal finance, to time management skills; these webinars have taught me skills that I will utilize beyond college and throughout my adult life.
FOSSI: How are your studies going – what are the biggest challenges and what do you like most?
My studies have been going well. As a Chemical Engineering Student, I have spent much time in the library studying and reviewing to ensure I understand the content my professors are teaching. The biggest challenge I have faced is finding the right school-life balance. My studies are important and require attention, but I also want to focus on maintaining my friendships with others and the hobbies that make me happy.
What I like most about my studies is when we form study groups in my classes. By collaborating and working through any problems we have, we're able to better understand the concepts learned in class.
FOSSI: What extra-curricular activities are you enjoying on campus?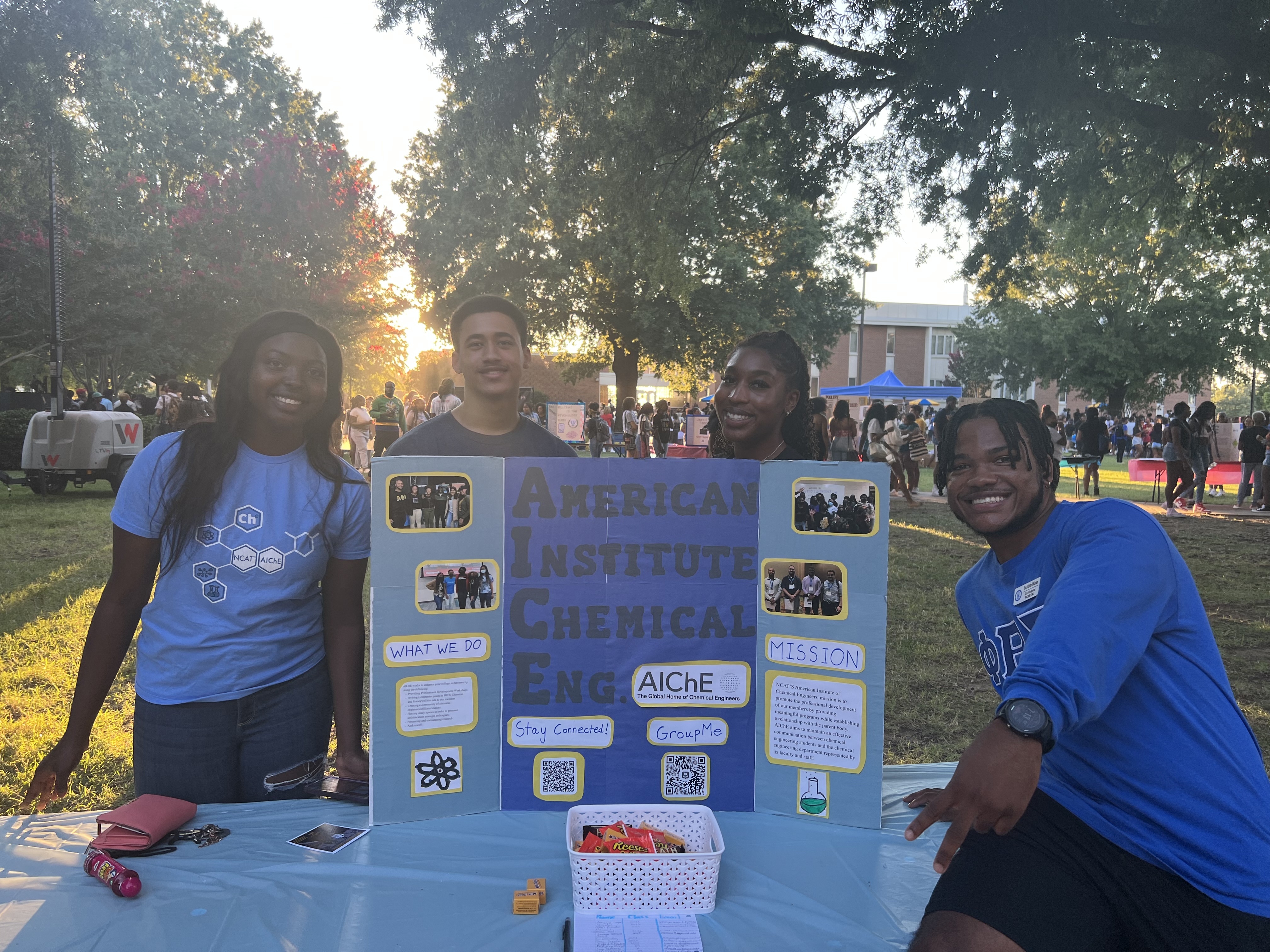 One extra-curricular activity that I have been enjoying is with the American Institute of Chemical Engineers (AICHE) chapter on campus. Last year, I served as the Conference Committee Chair and participated in community service events, social events, and professional development workshops.
These activities helped me meet new people in my major while also deepening my knowledge of chemical engineering and the possibilities that are available to me post-grad. Additionally, other extra-curricular activities I enjoy doing are playing basketball and working out. These activities allow me to unwind from the stress I sometimes feel from college.
We invite companies not currently supporting FOSSI to build their pipeline of outstanding and diverse talent by supporting a FOSSI scholar. Learn more.