FOSSI: Tell us a bit about yourself.
Hello! My name is Jaden Johnson and I am black, intelligent, determined, and a FOSSI scholar. I will be attending Norfolk State University to purse a career in computer science. Technology and its real world applications have always fascinated me. I hope to one day be able to give back to my community, and to all the people who have helped me along this ongoing journey. Some of my hobbies include playing basketball, watching movies, coding, and finding new music.
FOSSI: Why is receiving the FOSSI scholarship important for you?
The FOSSI scholarship is important to me because I want everyone in my family to be able to attend the college of their choice without worrying about money. The less money we spend on my education, the less my family has to worry about theirs.
FOSSI: Who is a role model that has influenced you?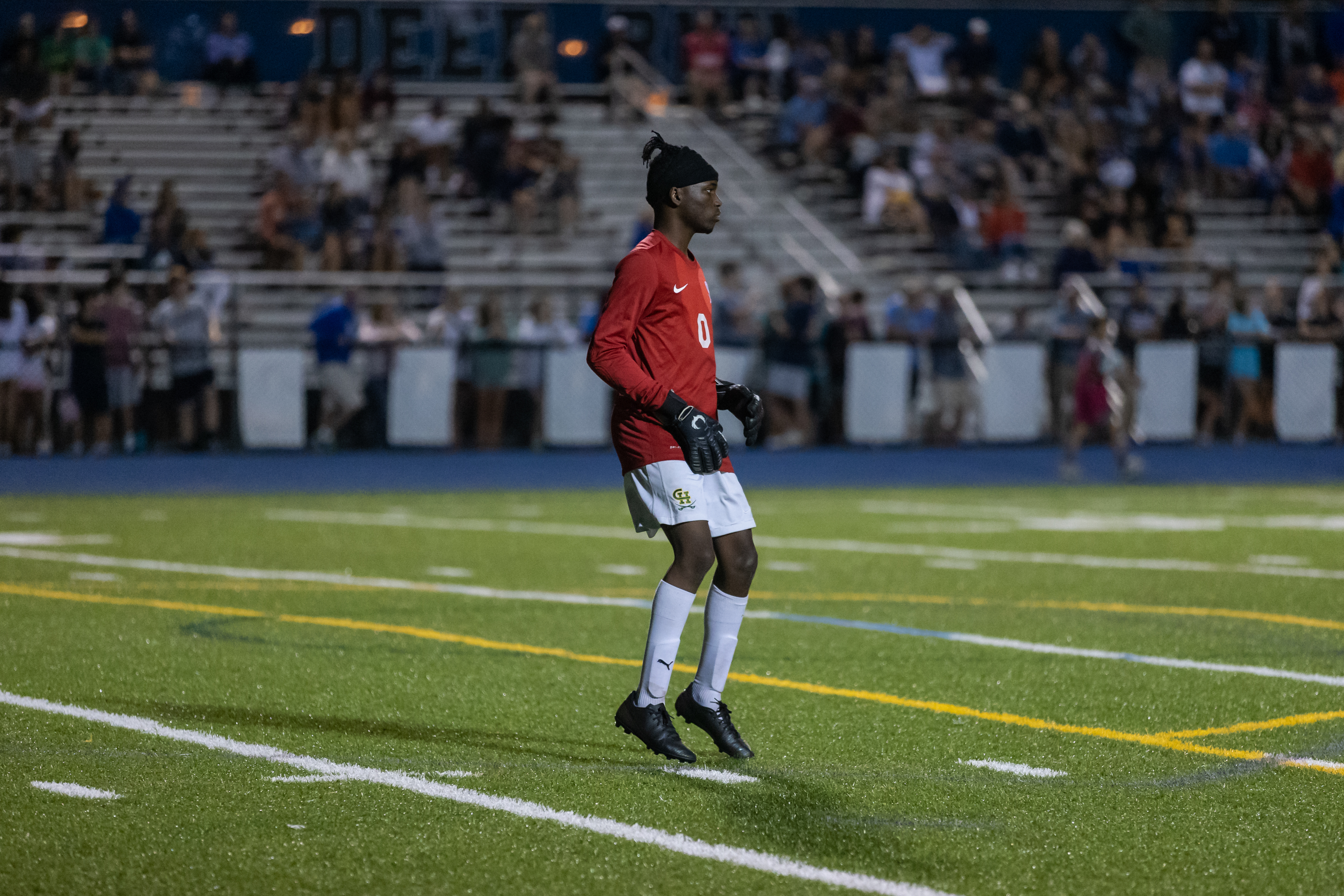 My mom is and will forever be my role model. My mom is the one who showed me the importance of drive. Her achievements are a result of her hard work, and it's easy to see how her achievements make a positive impact on herself as well as the people around her. My determination to be great and my courage to face adversity is a result of the support she has given me over the past 18 years.
FOSSI: Share a few fun facts about yourself.
I am a Regional Soccer Champion.
I count Oreos as a meal.
I made a Lego pinball machine.
Hear more from Jaden about the importance of attending an HBCU.
We invite companies not currently supporting FOSSI to build their pipeline of outstanding and diverse talent by supporting a FOSSI scholar. Learn more.