FOSSI: Tell us a bit about yourself.
My first name is Noah and my last name is Gabriel.. Yes, I have two first names. Having two first names is unique and being named after two influential people in the bible is rare. My mom says she was intentional about giving me a strong name and I'd like to think she accomplished that. I've always took on the characteristics of a leader. I was born and raised in southern California and my zodiac sign is a Cancer. The characteristics related to the sign describe me perfectly. I'm loyal to a fault, a lover of music, rare, goofy, and unique. My favorite subjects are math and science which led to my interest in engineering.
I graduated from Orange Vista High School in Perris, CA and I was an active member of the Associated Student Body (ASB) for two years. I was also one of the senior class leaders during my senior year. I started playing tackle football at the age of eleven and I played for two years while in high school. I held the position of center during my entire football journey. For the past two years, I've been working as a courtesy clerk for a local grocer.
FOSSI: Why are you passionate about pursuing a degree in a STEM-related field?
Engineering moves the world forward and without it, the world would be at a standstill. By earning a degree in civil engineering, I hope to become someone who helps to keep the world moving forward. Giving back is important to me and as a civil engineer, I will use my college education to help build up my community. Diversifying the STEM industry is one of the ways I plan to do so.
My goal is to become self-employed and become a successful business owner. My dream is to own an engineering firm that employs black engineers. Being an engineer and owning my own firm will allow me to be of service to my community by volunteering my expertise, time, and materials to help build a better society.
FOSSI: Why is receiving the FOSSI scholarship important for you?
I have worked hard academically in the hopes of earning an academic scholarship, but this year I was blindsided and not able to obtain the full academic scholarship that I thought I was going to receive. I have worked diligently to earn as many scholarships as possible to help with my college expenses. Being awarded this scholarship will be a blessing as it will bring great financial help to me and my mom.
I was raised by my mom in a single parent household, and she doesn't have the financial means to pay for my college education. My mom's desire and my hope has always been for me to go to college and graduate debt free or close to it as possible. This FOSSI scholarship will help me to have less student loan debt to pay off after I graduate and for that, I am grateful.
FOSSI: Who is a role model that has influenced you?
The most influential person in my life has been my mom. My mom loves Jesus and has always told me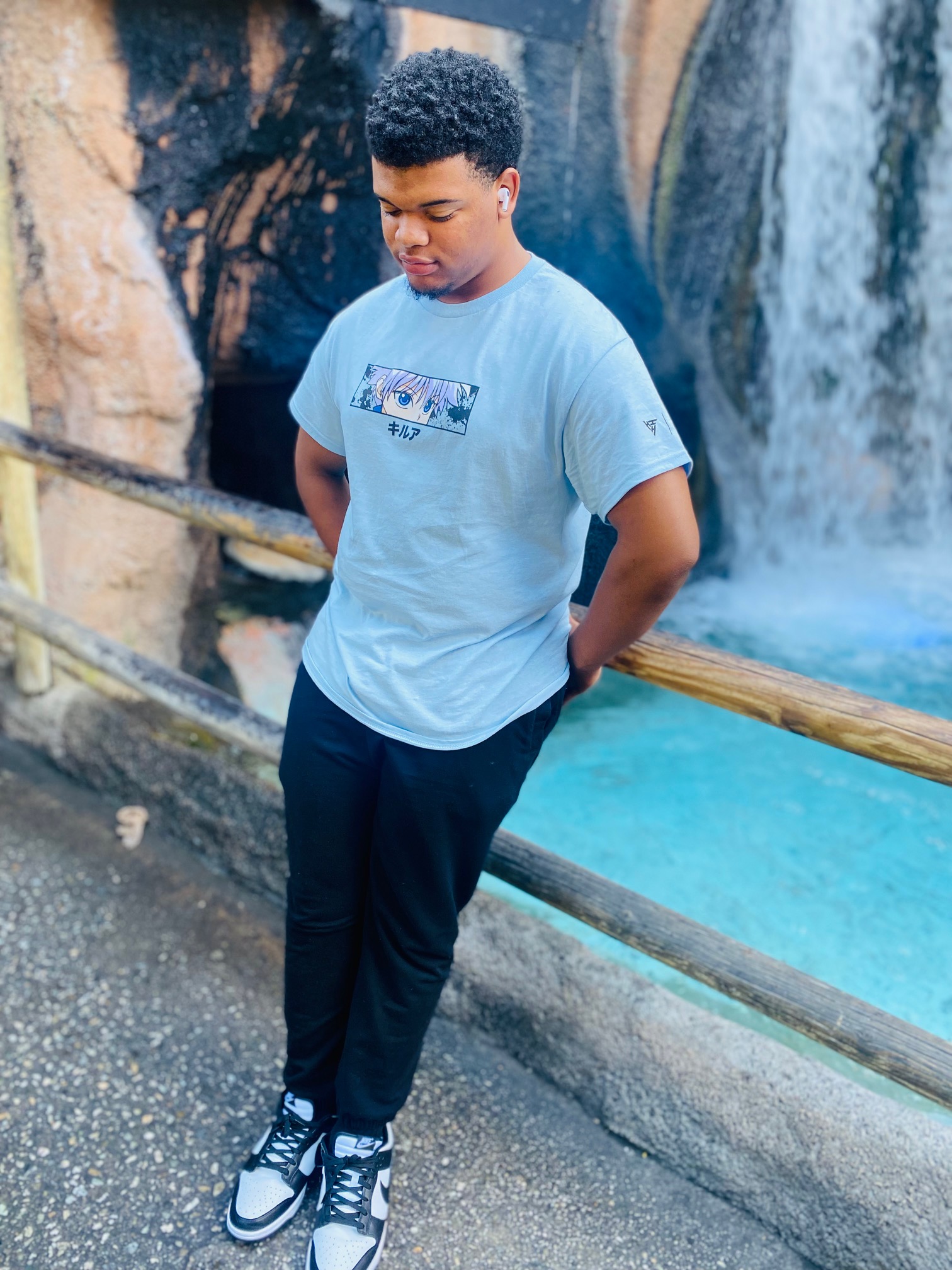 to keep him first in my life. She has always told me to reach for the stars and to not only strive for them but to put in the work to accomplish them. My mom is a single parent and has worked hard to provide a good life for me and my brother. My mom went back to college and earned her bachelor's degree at 30 years old. I witnessed her work a full-time job, and go to college while also taking care of home and making sure I always had what I needed. I often refer to my mom as my ride or die because she has always been there for me. I may not have always shown that I appreciate her and her efforts to raise me to be a respectful and hardworking young man, but I am grateful for her struggles as they have made me into the person I am today.
FOSSI: Share a few fun facts about yourself.
I have two first names.
I love all things anime.
I am a sneaker head.
R&B music soothes my soul.
I have one younger brother and I was the only child for 10 years.
My "wisdom teeth" never grew in.
I broke my ankle and I have six pins and a metal plate in my body.
I don't eat cheese, well only on pizza.