FOSSI: Tell us a bit about yourself.
Hello! My name is Shaquria Funchess and I currently live in Madison, Mississippi. I'm the second oldest of 4 siblings who drive me insane, but I wouldn't trade them for the world! I graduated from Germantown High School in the top 50 of my class which is an accomplishment that I will treasure forever. I'm also so grateful to have the opportunity to further my education at a historically black college.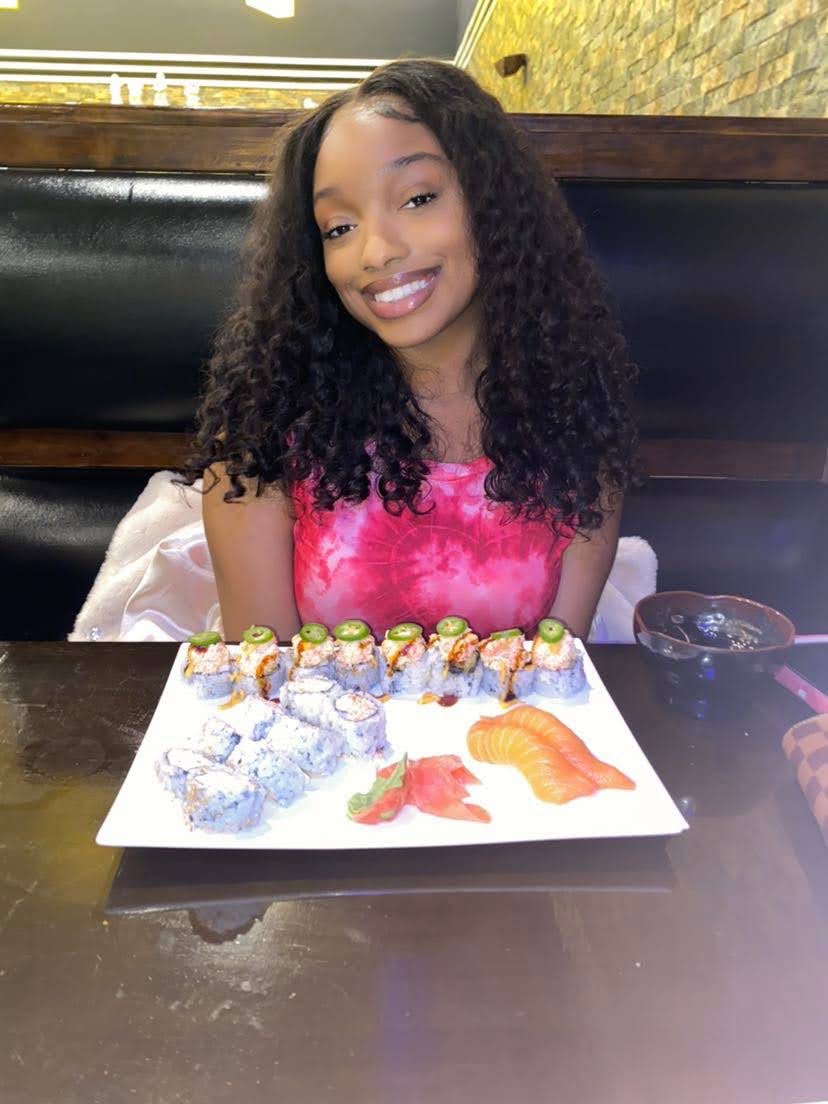 Most of my fond memories have occurred in a school setting, which might explain how driven and dedicated I am to my school work. Although, I often tell myself that it's only a part of who I am and not who I am fully. The majority of the time, I'm laughing or smiling even if I'm having the worst day ever, and yes it's extremely odd. Nonetheless, I'm a perfectionist, and I've accepted it. You know the type of person who throws out a piece of paper if the edge isn't folded exactly the way it should be? That's exactly me.
I wouldn't call myself an extrovert or an introvert because I'm a good mix of both, which I think is a good thing because it makes me well-rounded. All in all, I'm a very caring, driven, compassionate and loving person to everyone and I'm so excited for what the future holds for me. I'm so grateful for the opportunities I've been given.
FOSSI: Why are you passionate about pursuing a degree in a STEM-related field?
Growing up, I have always had a heart for science. It was just really intriguing to me! I started off being obsessed with the weather, specifically tornadoes, and there is not a single episode of storm chasers that I missed! This obsession grew into a passion for medicine and a passion to help people through medicine.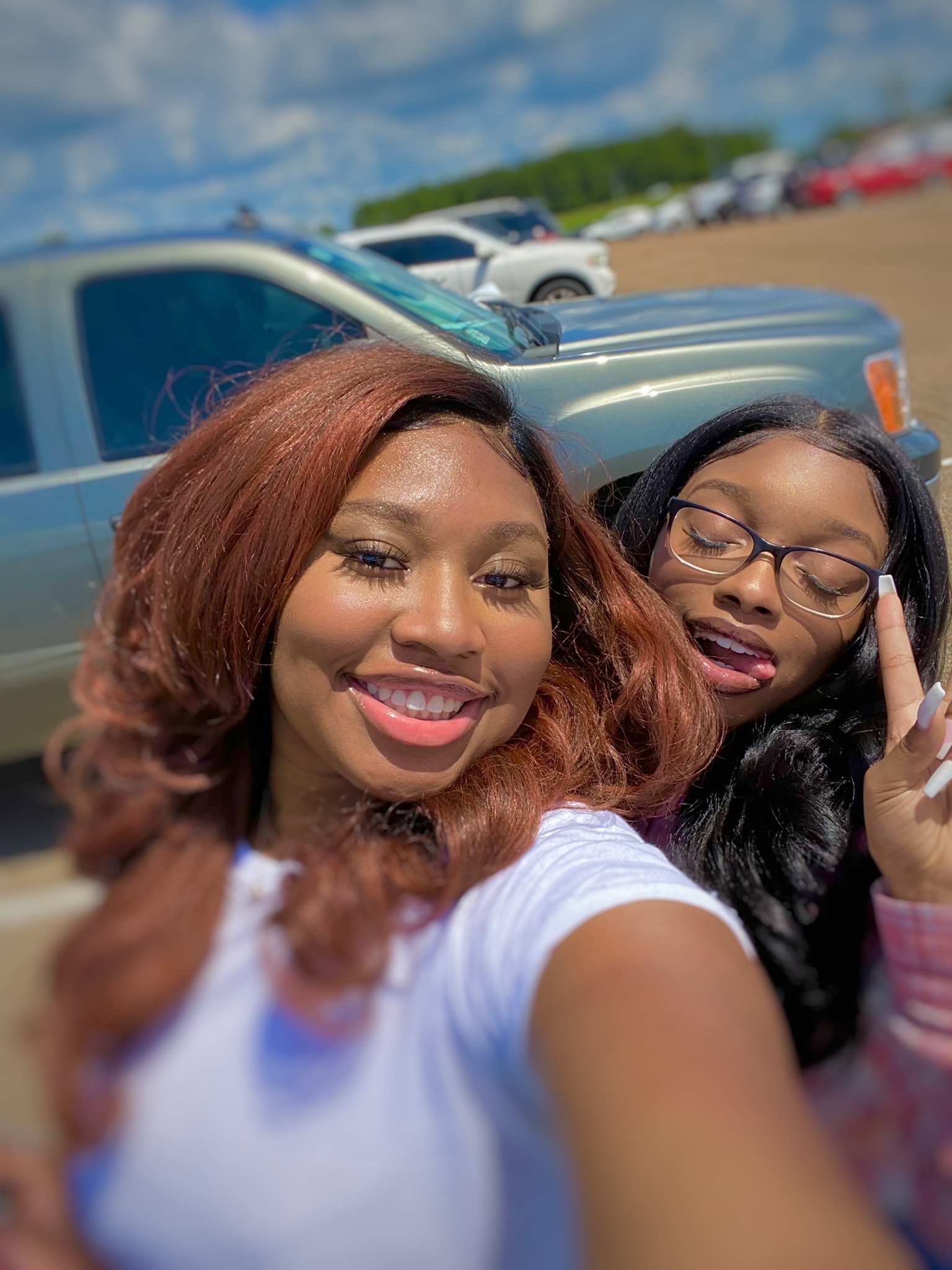 I'm passionate about pursuing a degree in a STEM-related field because STEM aids directly in bringing change to not only the world, but to people. Also, seeing many people around me who I love dearly suffer from many ailments only pushed me further to pursue a degree in a field specifically related to medicine. In other words, I have a heart to help and a passion for science and I believe that putting the two together could help the world in so many ways.
FOSSI: Share a few fun facts about yourself.
In my spare time, I love to dance and it's also a passion of mine. No matter what dance style it is, I will do it!
Like many other women, young and old, I love to shop and I mean anywhere! You could take me to the grocery store and I would be happy staying there for hours just filling up the basket with things I may or may not need.
Traveling is something that I have a lot of love for as well. I believe that getting out and seeing the world is very important because we only live once and I want to be able to see as much of the world as I possibly can.
Overall, I'm very down-to-earth and just open to new adventures throughout my life.