Last week, FOSSI joined the Chemical Industry Council of Illinois for the 46th Annual Illinois Chemical Education Foundation (ICEF) Career Conference in Chicago.
The ICEF Career Conference, held annually at the Museum of Science and Industry, is a three-part program designed to introduce high school and middle school students to careers in the chemical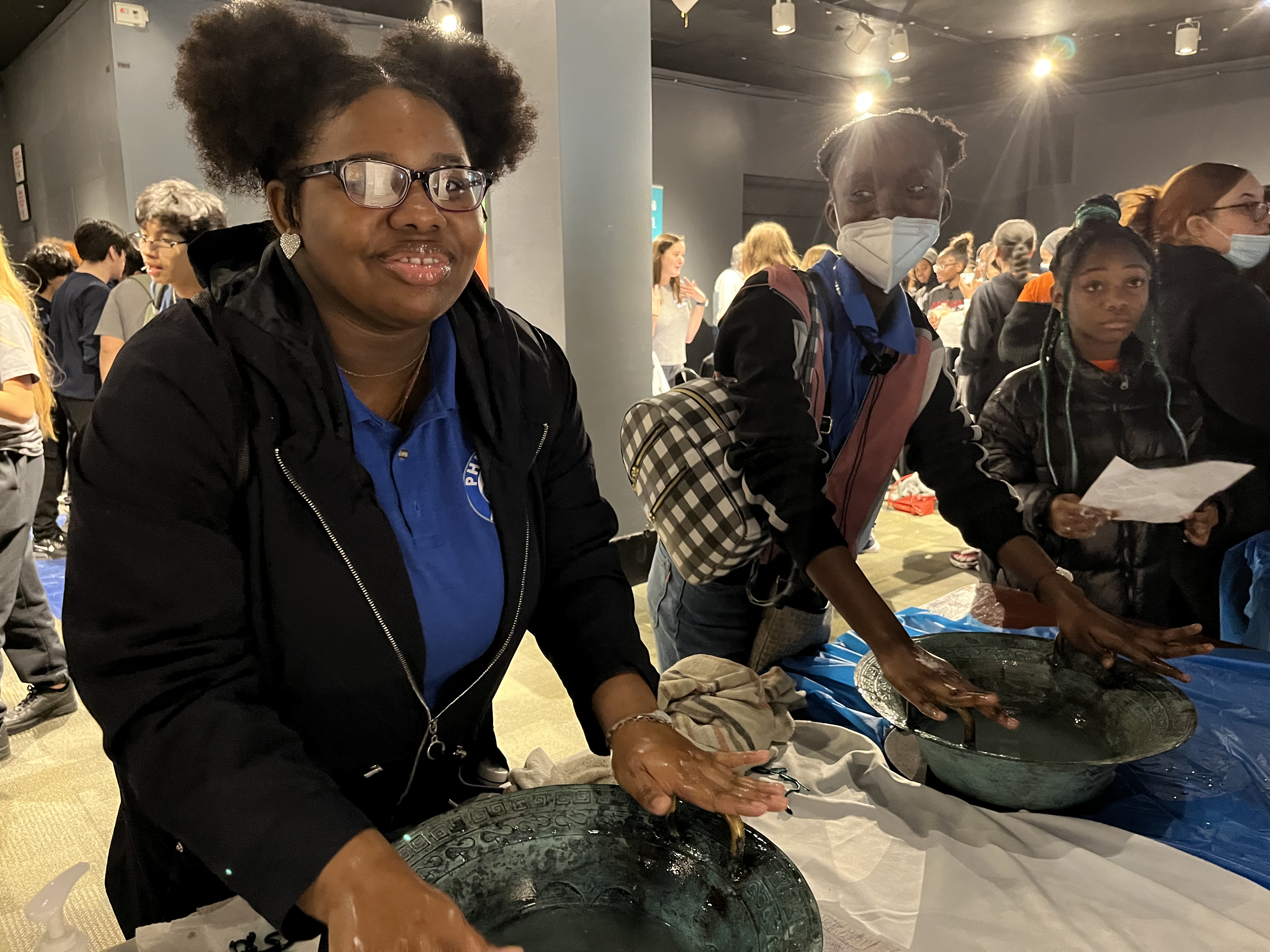 industry and the concept of sound science.
Some of the largest chemistry companies in the region exhibited, sharing with students what a career in the business of chemistry can look like. From process engineers, toxicologists, chemists, supply planners, and safety and compliance specialists - high schoolers and middle schoolers alike learned about how many different fields of study can have opportunities at chemical companies.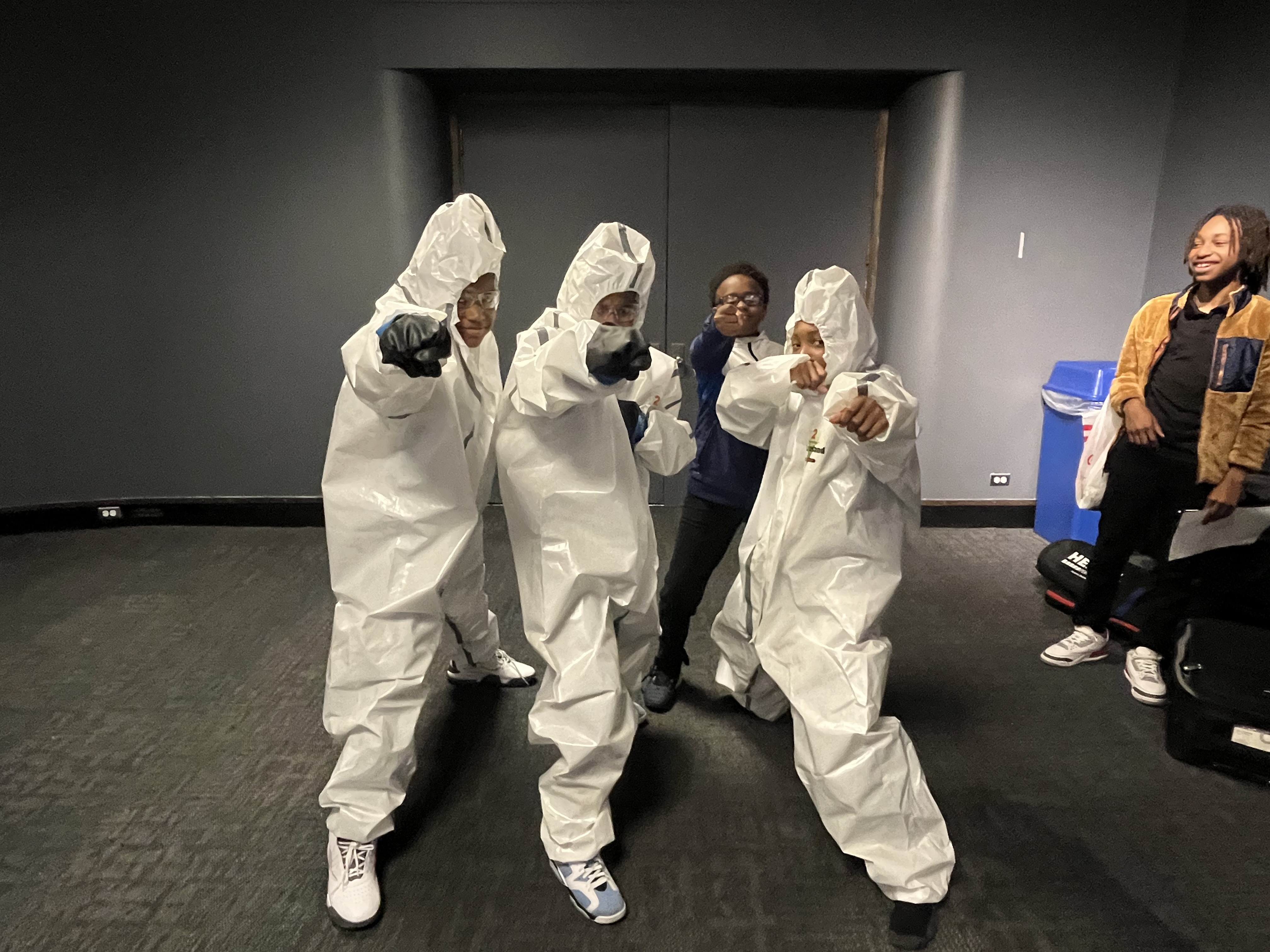 That's why programs like the Future of STEM Scholars Initiative (FOSSI) are crucial. This national industry-wide program seeks to increase the number of underrepresented professionals in the STEM workforce by providing scholarships to students pursuing preferred STEM degrees at Historically Black Colleges and Universities (HBCUs).
The importance of African Americans in STEM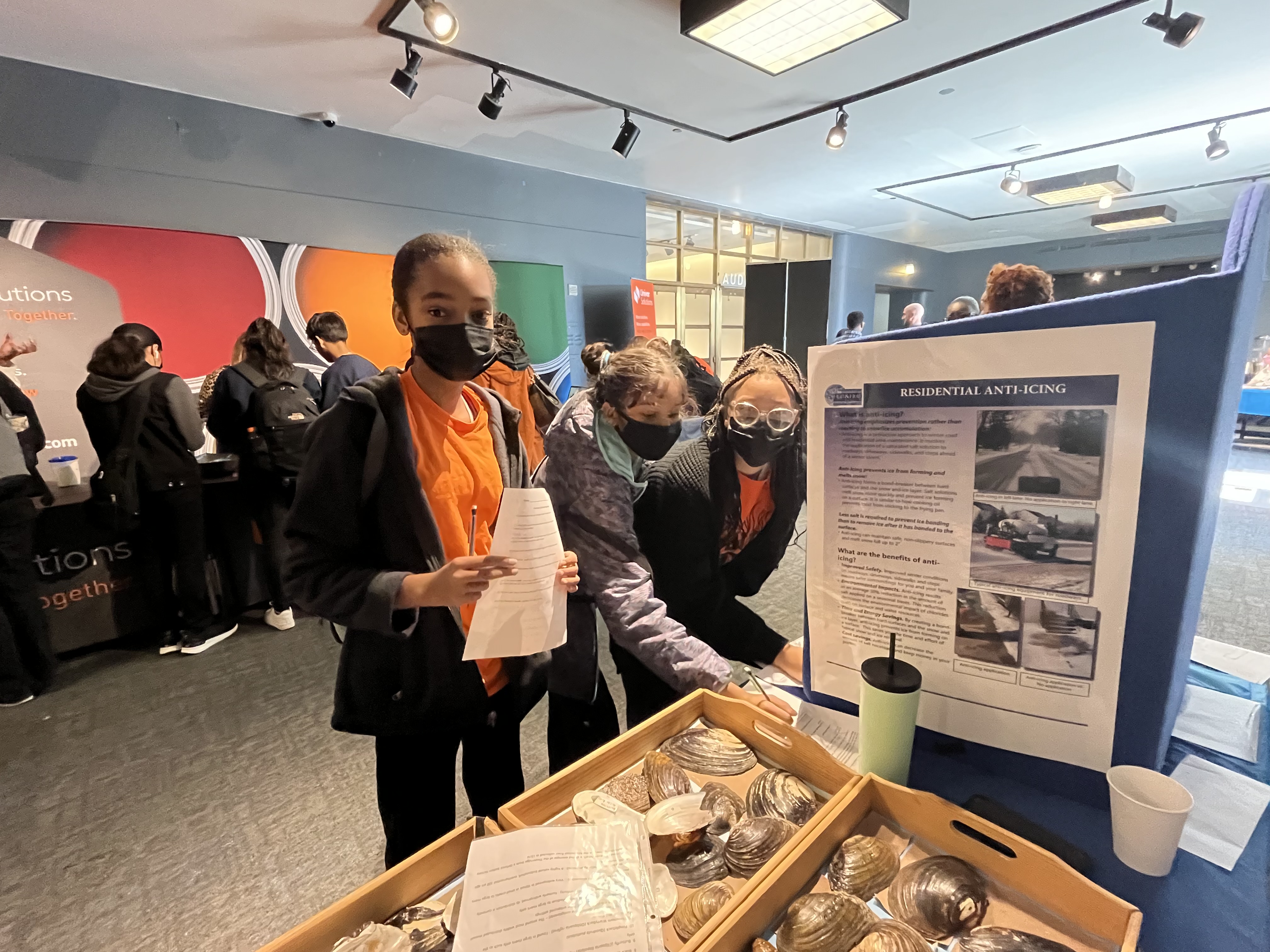 With over a hundred HBCUs nationwide, 25% of African American graduates with STEM degrees come from HBCUs. FOSSI works to increase that number, knowing that increasing the number of HBCU students studying STEM will mean a more diverse workforce in the sciences down the line.
We were grateful to spread the word about FOSSI during the ICEF conference, sharing this remarkable education opportunity with the 2,300+ students in attendance at the event. To date, approximately over 90,000 students have attended ICEF's Career Conference.
If you know of any high school seniors who are eligible for the FOSSI scholarship, please encourage them to apply! The application deadline is January 31, 2023.