FOSSI: Tell us a bit about yourself.
Greetings! My name is Brooklyn Boone and I am a proud graduate of Brebeuf Jesuit Preparatory School in Indianapolis, Indiana. During my time in high school, I enjoyed participating in Varsity Women's Soccer, The Black Student Union, The Young Women of Color Mentoring Club, Jack and Jill of America, Inc., and various community service opportunities around the city of Indianapolis.
In the fall, I hope to continue my passion for serving others by volunteering for organizations around the city of Nashville, where I will be attending Tennessee State University. At TSU, I plan to broaden my educational reach within STEM and use what I have learned to educate underrepresented communities. I plan on using STEM as a means of engaging young women of color and equipping them with unwavering confidence so that they, too, will shatter every ceiling within the STEM field.
FOSSI: Why is receiving the FOSSI scholarship important for you?
The reason why receiving the FOSSI scholarship is so important to me is because I have seen my mother work tirelessly to ensure that I had access to the best education and development opportunities. I watched her engage with organizations that normally didn't cater to single mothers, but, regardless of their norms, she pushed through for me.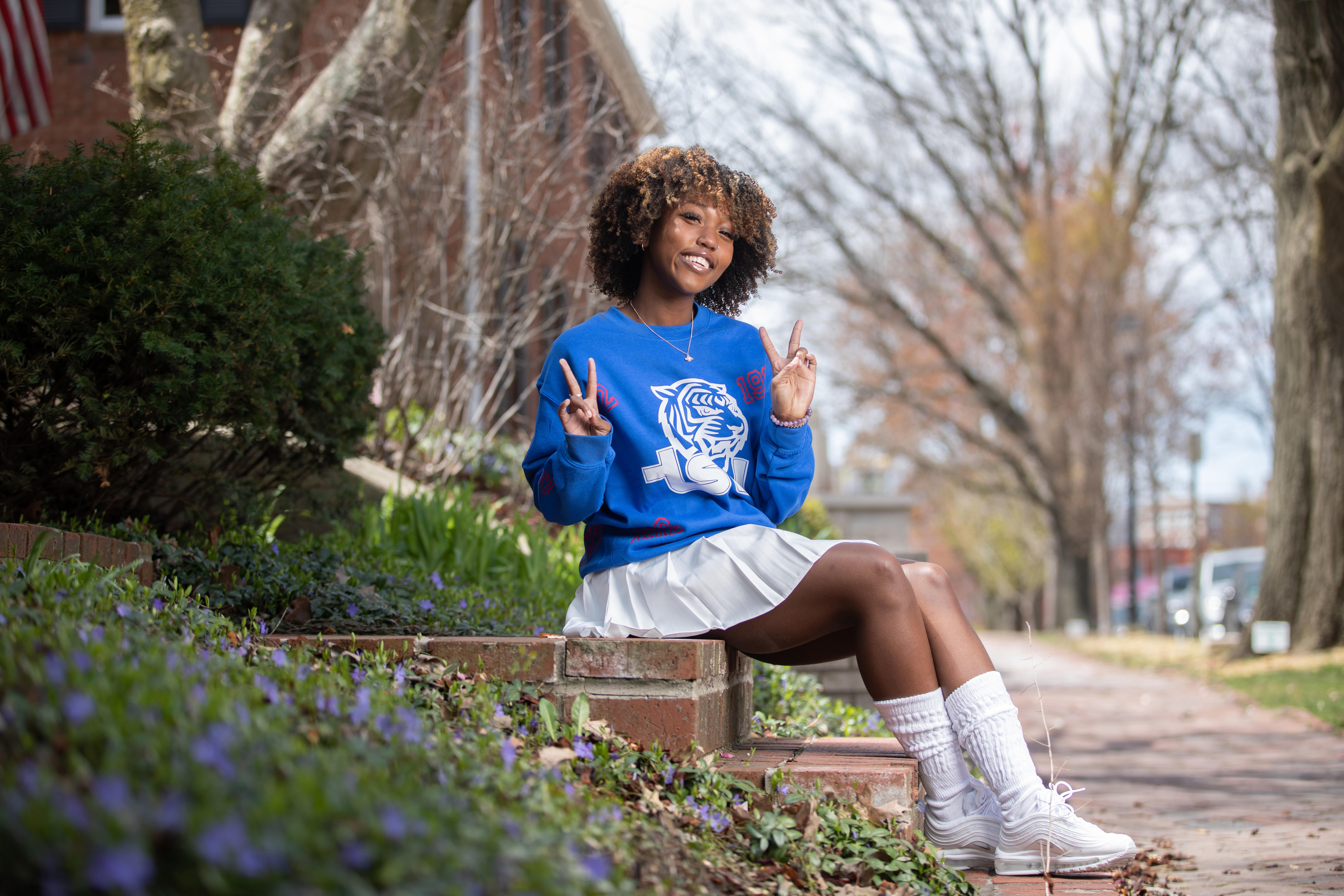 This is my time to repay her by ensuring that I find a way to pay for my own education and invest in my own career goals. This scholarship has allowed me to do that, and so much more. The FOSSI scholarship is also providing me with the educational foundation that I need to become successful in the STEM field. I will take what I have learned to educate and empower young girls who were just like me. I cannot begin to thank you enough for this opportunity.
FOSSI: Share a few fun facts about yourself.
I love to travel.
I collect passport stamps.
I love to paint because it relieves stress and provides me with a sense of calm.
I love listening to various genres of music.
I love hanging out with my friends.