FOSSI: Tell us a bit about yourself.
I was born on December 2nd, 2002 in Prince George's County Maryland. My parents gave me the name Brendan Galen Bryan. I am 18 years old and I live in Upper Marlboro, MD with my biological parents and my sister. I am a proud member of a number of extracurricular clubs varying from sports, to giving back to the community. I have carried certain experiences in my life that weigh heavily on me more than others, and I reflect on them often.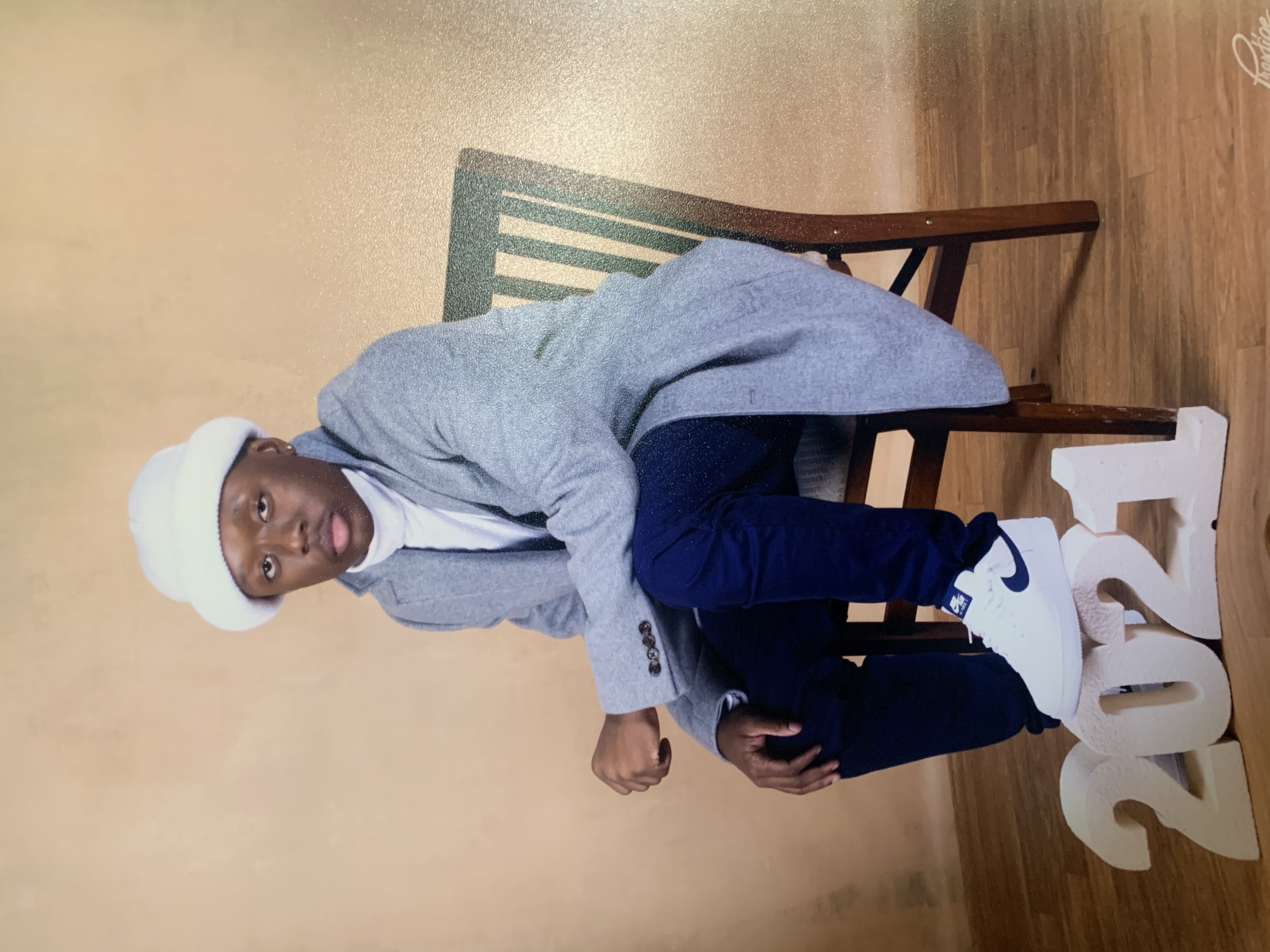 More recently, I have reflected on the words my late grandfather said in the past as I try to apply them to my life presently. My grandfather and I shared a similar outlook on life. We viewed life more as a game that you can either let overwhelm you, or you play it so that you and people around you prosper (I know it sounds cliché). You can't be afraid to take chances especially ones that are new and can either benefit you greatly, or make you start over from square one. I believe the work you put in now defines your future success. I like to think of it as a sort of butterfly effect.
FOSSI: Why is receiving the FOSSI scholarship important for you?
I feel honored and thrilled to have recently been admitted to North Carolina Agricultural and Technical State University, as it is my number one choice. It is a great feeling to have my hard work acknowledged as a scholar. Although I was extremely excited about my admission, concern quickly set in. I started thinking about my ability to finance my college education, as my parents already had their own cripling student loan debt and I didn't want to ask them to take on anymore.
I was awarded $8,000 a year as my financial aid award from North Carolina A&T. When I was notified that I had won the FOSSI scholarship, it brought tears to my eyes (I didn't want to cry because I was at work). When I got home, I went straight to my mother and hugged her for seemingly forever because she knew it took a lot for me to even be considered to receive the scholarship, especially during COVID.
FOSSI: Share a few fun facts about yourself.
I love basketball. I have dedicated majority of my childhood to this sport watching and learning about its extensive history. I learned discipline, controlled risk taking, and how to learn from losses along with other life skills.
I like to dj and produce music in my free time. Over quarantine, I got the chance to do this a little more than I usually did and I enjoyed delving deeper into these hobbies and learning more about what I like.
I enjoy fishing and the outdoors a lot. My late grandfather taught myself, my sister, and cousin how to fish but I really took to it. Whenever we spent the summers in North Carolina, where my grandparents used to live, that was our favorite activity.