Jordayne Daye comes from Greensboro, North Carolina and is a graduate of Northern Guilford High School. At Northern Guilford, Jordayne was a member of National Technical Honor Society, Student Council where she held the position of Student Body Secretary, and a four-year girls varsity track and field athlete where she earned the titles of All-Conference, All-Region, and All-State. Jordayne is also a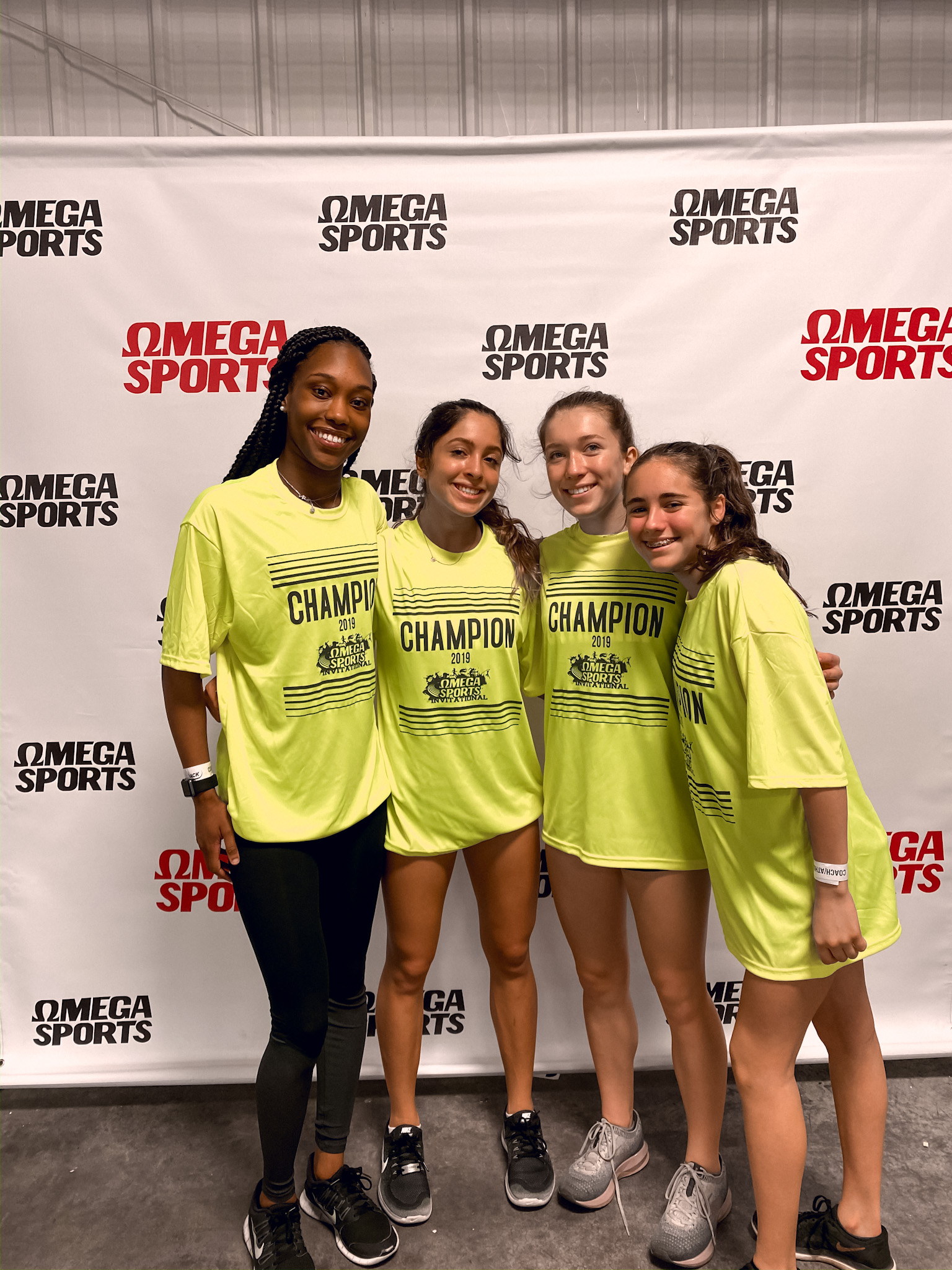 member of Girl Scout Troop 41419, Greensboro Youth Council, the McKnight Scholars Program, and Greensboro Area Health Teen Health Club. In the fall Jordayne will attend North Carolina Agricultural and Technical State University and will major in Chemistry on the pre-dental track.
FOSSI: Why are you passionate about pursuing a degree in a STEM-related field?
As an undergraduate student, I have intentions to major in chemistry because it is hands-on, I enjoy the challenge, and it will allow me to pursue my future career as a dentist. As a high school student, I was able to take biology and chemistry and although I had better grades in biology, I gravitated more to chemistry for the simple fact that it was hands-on and challenging.
Biology was mainly book work with no labs and in chemistry there were labs almost every week which I really enjoyed because I was able to work with my hands and learn from my mistakes. I also enjoyed how challenging chemistry was because it made me think critically and use my brain. Lastly, by majoring in chemistry, I will be on the right track to get into dental school.
As a dentist, I will be able to continue to use chemistry when making sure that a patient heals correctly, medicine mixes well, and in procedures.
Fun facts about Jordayne
Some fun facts about Jordayne are that she has qualified for New Balance Nationals and USATF Nationals in track and field, she has earned her Girl Scout Bronze and Silver Awards, she collects sneakers, and her favorite meal is chicken wings and fries.