FOSSI: Tell us a bit about yourself.
My name is Brooke Davis. I'm from Southaven Mississippi and I'm 17 years old. I will be attending the University of Arkansas at Pine Bluff and will major in biochemistry. Science has always been a passion of mine and I hope to one day inspire others to take on that passion as well.
Why are you passionate about pursuing a degree in a STEM-related field?
I have had a passion for STEM subjects since grade school. When I am doing something STEM related I feel free and the world does not seem chaotic when I am enjoying myself. I want this degree because I can use it to make others feel the same way that I feel when I am doing something that speaks to me.
This scholarship has taken a financial burden off my parents and has given me hope for my future. Now I truly believe there is no mountain too high for me to climb.
Why is receiving the FOSSI scholarship important for you?
Receiving this scholarship makes me feel as though I can do anything. I have only believed in myself to a certain extent and I really did not think I could achieve something so big.
Who is a role model that has influenced your educational choices?
My parents have really influenced my educational choices. They have always been hard on me when it came to academics, because they wanted me to succeed. My parents taught me to try even when I think I might fail, because the outcome may be in my favor. Even though I want to give up sometimes, I don't because I know I have their full support.
Fast forward – where do you see yourself in ten years?
In ten years, I see myself at a hospital in a resident program for pathology. I can see myself working and studying so I can become the best pathologist I can be. Sometimes I might ask myself is it worth it but in the end I will be able to speak for those who cannot speak for themselves.
Fun Facts About Brooke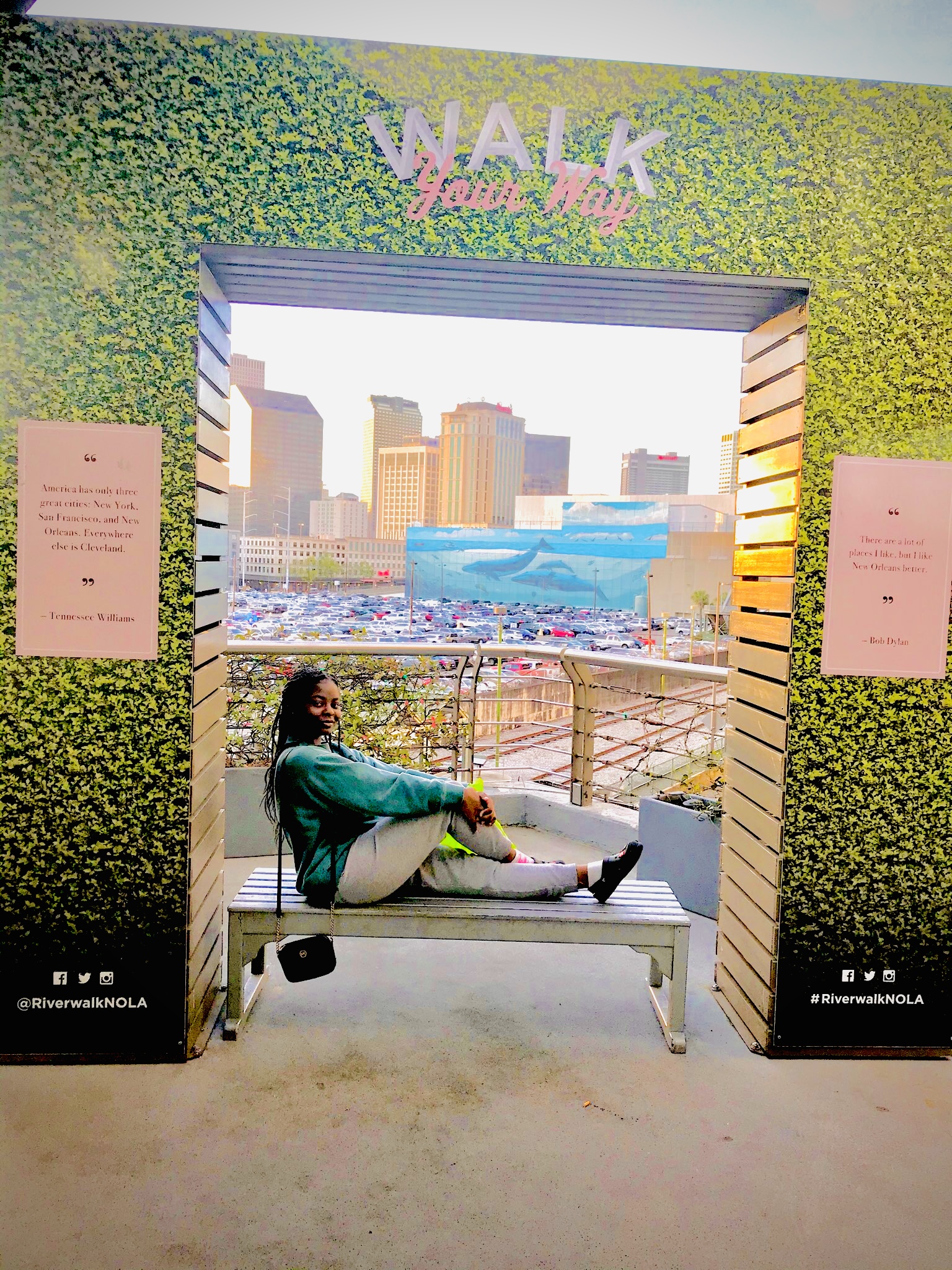 Although I have a passion for STEM I also have a passion for sewing and baking. Ever since I was twelve, I have been into baking and sewing. Science has always been my favorite subject and math has always been my second favorite subject. My favorite color is blue and I have never had a favorite food.