FOSSI: Tell us a bit about yourself.
I'm a proud Black young man from the Southside of Chicago. I am adventurous, curious to try new things, and eager to learn. I have been able to learn and do a lot in my youth such as: playing multiple instruments, participating in multiple culinary programs, working production gigs as a camera operator, learning and practicing carpentry, electrical engineering, and much more.
I am grateful that FOSSI is becoming part of my success story.
I enjoy being part of STEM and have been a member of NSBE (National Society of Black Engineers). Overall, I am just a kid with lots of interests and lots of love. I am excited to see what success awaits in my future, and I am grateful that FOSSI is becoming part of my success story.
FOSSI: Who is a role model that has influenced your educational choices?
The summer of fifth grade, I was beginning to transfer into a new school. While in that process, there was a teacher, Ms. Alexander, head of the STEM program, who asked me about my interests. I told her at the time I didn't know, but I liked technology and cooking. She said, "Great, I want you to come to an engineering event with me and a few other students." It was so random; however, I listened. I went and that's when I knew what I wanted to do. We got to build robots, compete with each other, disassemble and assemble computers, and a few other things.
Those were one of my fondest experiences. From there, I started my journey on figuring out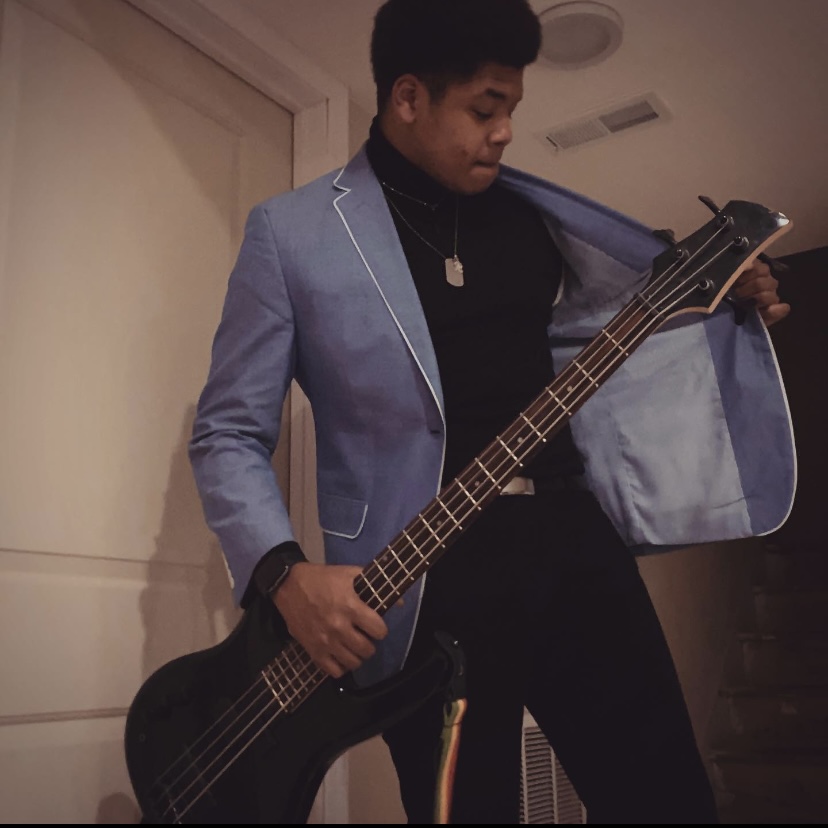 what I wanted to do with engineering. Ms. Alexander was always passionate about accessing the potential in her students. I have always admired her for that. She is the role model that influenced me to pursue engineering.
Fun facts about Marcus
I have flown a plane
I was the youngest head chef on my culinary team
I have jumped off a mountain (with a parachute of course)
I finished my parent's basement