Nia Richardson is a senior at Chaparral High School in Scottsdale, Arizona, where she maintains a 4.2-grade point average and is a member of the National Honor Society. Nia is a quiet leader who values integrity and helping others. She is completing her second year of service as the Regional Teen Protocol Chair with Jack and Jill of America and she recently earned the Girl Scout Gold Award, for creating a little library at the Angel Adult Day Center to create a healthy social environment for seniors with dementia.
Nia is involved in extracurricular activities that support her creativity and STEM interests. She enjoys acting, singing, photography, and visual arts. In 2019, she landed a role in the Pinnacle Creative Arts production of Aladdin, where she showcased her singing and acting skills. Nia is the president and founder of the Photography Club and vice president of the Diversity Club at her high school. During the Summer of 2019, she participated in the Cornell University Summer Engineering Curie Program and completed an engineering internship with the Phoenix light rail project. Nia will study Environmental Science with a focus on Public Health to understand how environmental factors affect human health and disease.
FOSSI: Why are you passionate about pursuing a degree in a STEM-related field?
Nia: Sciences have always been a passion of mine and I believe that reformation is needed in the modern STEM fields. Solving complex problems such as environmental issues requires a holistic approach with a combination of scientific rigor, qualitative observations, and diverse populations' perspective, leading to a lasting solution. Math is an exactness with strict rules and theorems.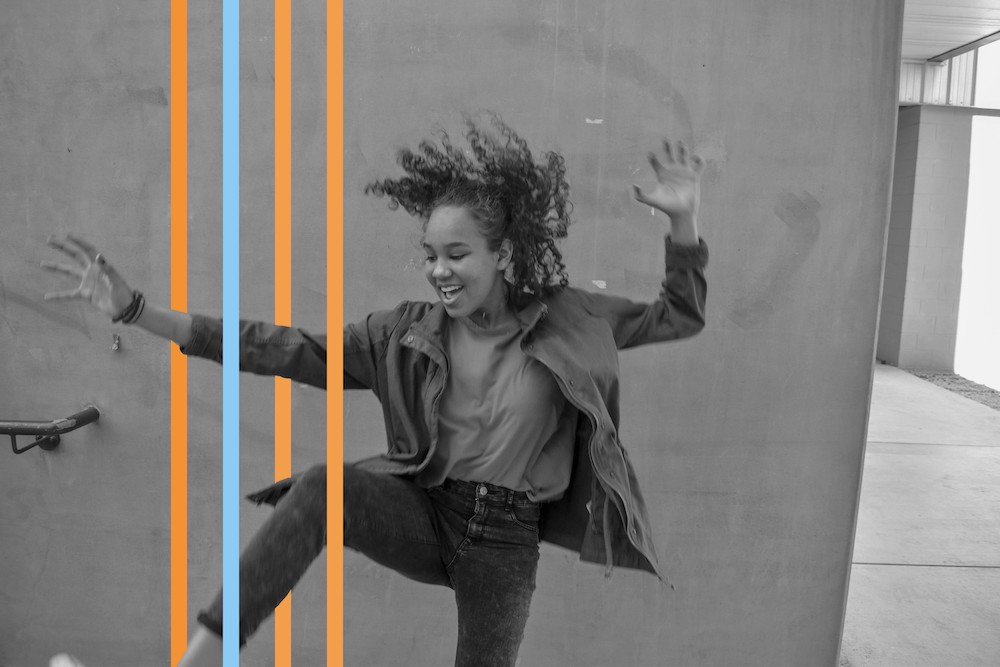 However, life shows us that science is more than memorizing equations, and real understanding comes from factoring in the human variable. Decoding different variables and tracing the problem back to its source is where the beauty of life and science begins.
Environmental science builds on biology, chemistry, physics, math, and human influences, which requires an understanding of quantitative and qualitative measures. This is essential for conducting research and understanding complex problems.
FOSSI: Why is receiving the FOSSI scholarship important for you?
Nia: This scholarship is important to me and will make a huge difference in my education. It will close a financial gap in my Howard tuition and allow me to focus on school work rather than how to pay for it. Since I have a plan of going into graduate school, minimizing my undergraduate cost is essential. The FOSSI scholarship, in particular, serves as additional motivation to do well in school. With such a huge investment in my career and a group of people to help guide me along the way, doing well in school is a given. Additionally, this scholarship will serve as a reward for all of the hard work that I have accomplished over the past 12 years. It is refreshing to know that my dedication to school has not gone unnoticed.
FOSSI: Fast forward – where do you see yourself in ten years?
Nia: As an incoming freshman, it is crucial for me to consider my long term future plans. This effects what classes I will sign up for and internships. As of right now, the goal is to complete my BS degree and pursue an advanced degree in an environmental science concentration that supports my passion for sustainability and understands social and human influences. Along the way, I would like to participate in a number of internships that will equip me with real life experiences in the environmental field that will help me identify an area of focus. After getting an advanced degree and participate in many internships, I want to start my own an environmental consulting firm that builds on my academic preparation and experience to provide environmental research services, specialized consultation that promotes environmentally friendly business practices and helps solve problems.
The FOSSI scholarship, in particular, serves as additional motivation to do well in school.
Fun Facts about Nia
My name, Nia, means purpose in Swahili. It is also the fifth principle of Kwanzaa. The meaning behind the Kwanzaa principle states that you make purpose for your own future. This has always inspired me to do my best and work hard now because my future depends on the amount of effort I put in today.
I have played piano since 7th grade and classical music is my favorite genre of music (although rap is a close second).
I've flown a plane before (yes, by myself. Yes, we made it out alive).
My favorite color is orange and other warm colors because it is the color of the sky in the morning in Arizona.